We Transform Your Website Vision into Creative Results
A low level designed website gives you an reflection of a rude and unimpressive customer service. Users are visual creatures; when they saw on your website and not find you self explaining things, they will never come back to you. We make so many research to understand your business audience and mould the website accordingly to give your visitors a user friendly and welcoming gesture.

If you want your business to grow, a well-designed, professional looks website will get you the base from which your business will flourish.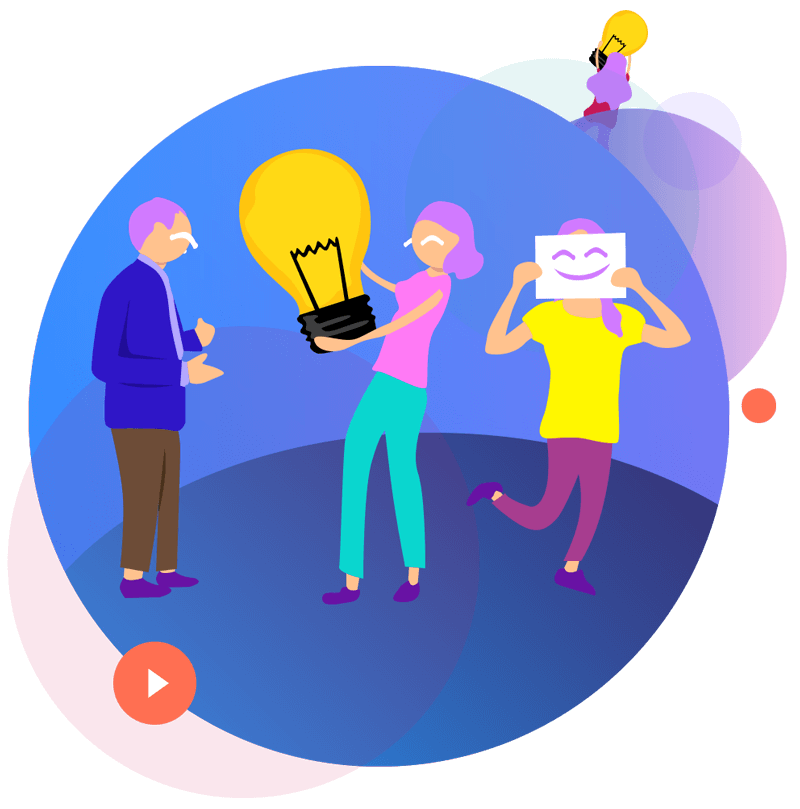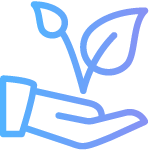 Static Website
We develop static website for local client those who want to make information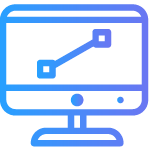 Dynamic Website
We can design dynamic website for use of special inquiry or other purpose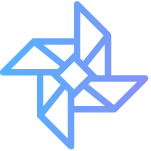 Ecommerce Website
E commerce Portal also we design for client those who want to sell online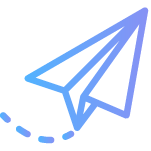 Customize Website
We work on customize website website according to client demand.
Website Desgin
Boost your Visibility
You don't always need to pay huge amount of money to make your website to generate better business. We have 1000+ website experience in website development. As a website development company in Pune Before designing your website, firstly we understand your brand and its positioning, and then integrate our experience with analysis to build a website that is SEO friendly and brand consistent. We make the website's navigation as intuitive as possible.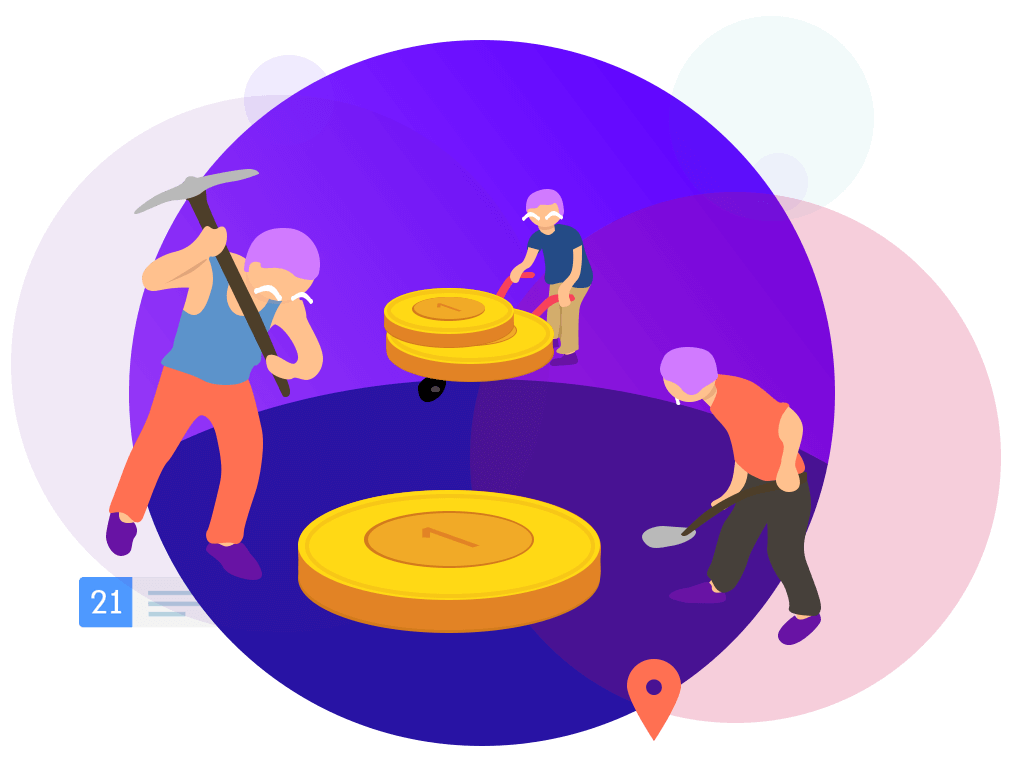 Be it internet marketing or custom e-commerce and Application Development for Internet Marketing & Graphic Design, Spworld Technology is your trusted partner in that will give you an integrated and effective solution in one place. 
A Digital Presence is a must to excel in today's day and age. But have you ever wondered what user experience your digital presence is offering? The results might surprise you.