Focus on how to be social, not on how to do social
As a Social Media Agency in Pune we have a huge dedicated team who work on following and running various social media trends, sentiment, intention analysis of the target audience, and then frame the communication plan accordingly to get maximum engagements on social media channels.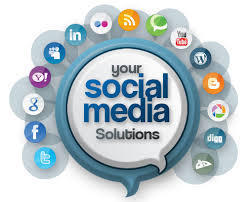 Social Media Solutions
As a Social Media Marketing Agency in Pune we find so many solutions on any kinds of brand for there development. We do for more than 30 plus clients social media page management like Facebook, Instagram and professional media.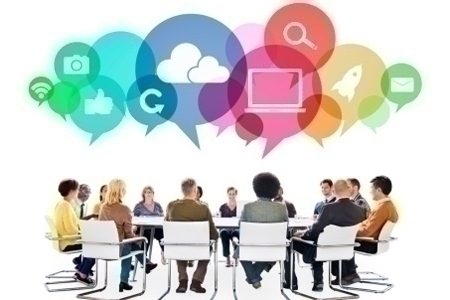 Social Media Training
We provide training also for interns for social media. How to manage, how to develop strategy, what are the content and there respective creatives.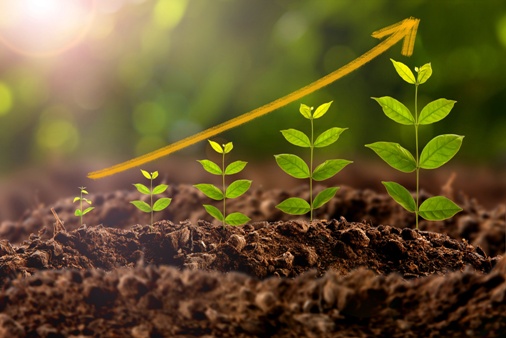 Social Media Consultation
We do consultation for brands those who have in house team for digital Marketing. We regularly take meetings to find there flow and get it done properly.
"What I love about these guys manage properly my facebook and LinkdIn Page as my vision"
"Great and Amazing. In Low budget and proper consultation all things are doing properly"
Interested to Manage your social media page